CLICK & COLLECT IN


4

EASY STEPS
---

Shop online at your convenience, then collect from your allocated store for no additional charge.
In most cases, you can order online then collect on the following day!
---
HOW DOES IT WORK?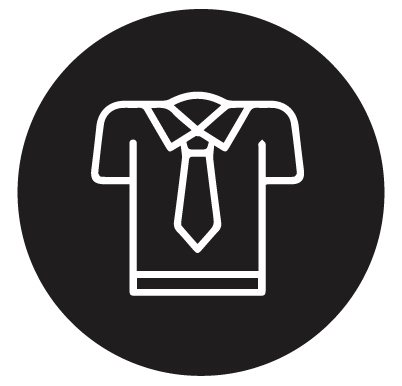 1. Browse through your schools uniform list and select your items and sizes.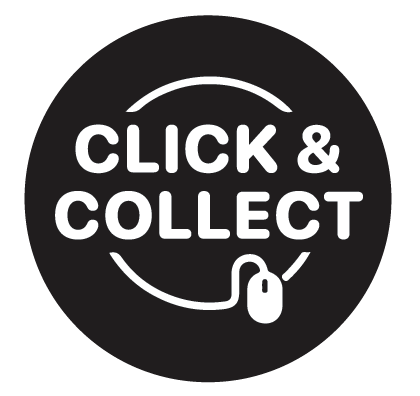 2. From your shopping cart, select the 'Click & Collect' button to engage your store.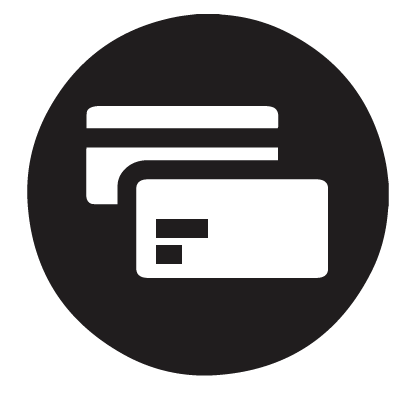 3. Confirm and pay for your order online. Choose from our multiple payment methods.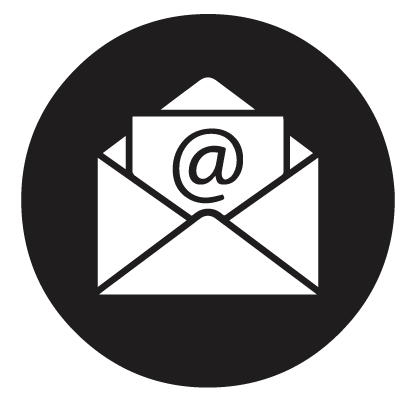 4. Wait for our confirmation email/sms that your order is ready to collect.
• Pay online and simply collect in-store.
• There's no additional cost to Click & Collect your order, and no delivery charges.
• No minimum or maximum purchase amount or product size.
• Your order will be ready for collection from your allocated store within 1-2 Business Days, subject to availability.
• You will be contacted via SMS and email once your product is ready to collect.
• Please note that Click & Collect orders will only be held for a maximum of 30 days from notification.
---